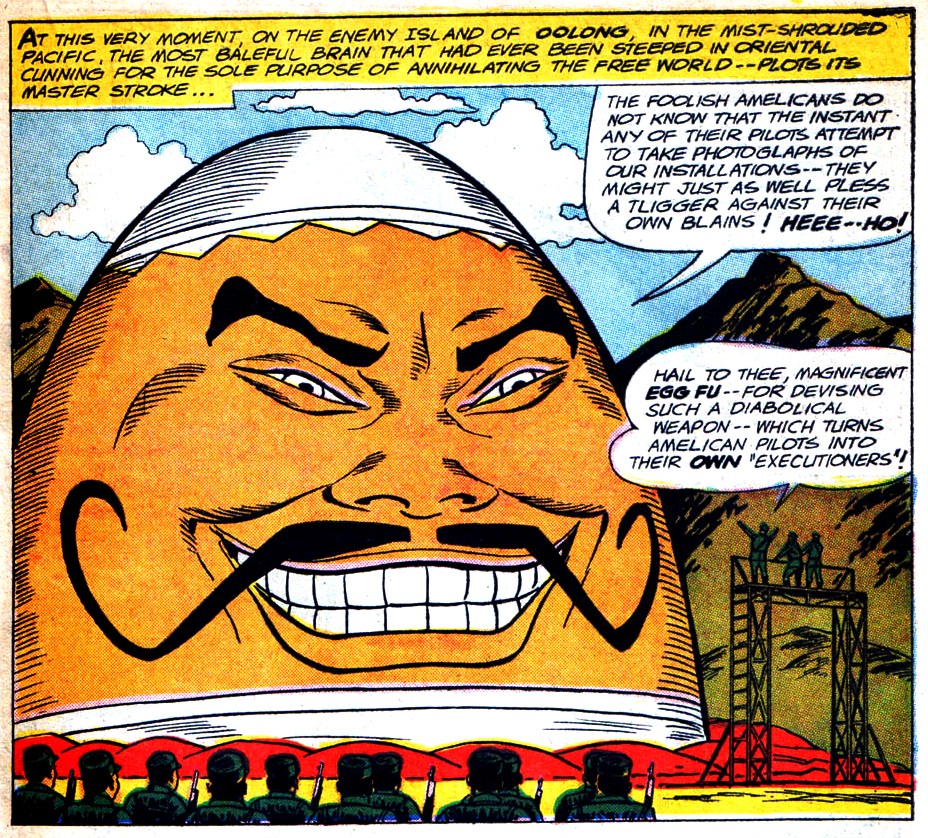 Comics, comics, and more comics — the Beat Staff is a little obsessed with their own supply. The only way in which to satiate our immense need for the written word and illustration is for our supply to grow…larger. A group of the Beat's most favored (desperate) staff members banded together to make this list after finishing off every single graphic novel and floppy in the mansion, (it was the only way for the team to quench the thirst for knowledge!) While others call it unhealthy, we deem our staff picks as a public service announcement to gather the masses together and enjoy the wild world of comics.
---
Alex's Picks: Convergence: Swamp Thing #1
Writer: Len Wein Artist: Kelley Jones Colorist: Michelle Madson

STARRING HEROES FROM CRISIS ON INFINITE EARTHS! The dome has cut off all the heroes from their powers – but what happens when Swamp Thing is cut off from his life source in The Green?
Author Len Wein is returning to one of his greatest creations Wolverine Swamp Thing! Joining him is classic horror artist Kelley Jones for one of the wackier Convergence tie-ins. After reading author Charles Soule's ingenious take on the hero, we simply can't get enough of Alec Holland's mysterious monster-based alter ego.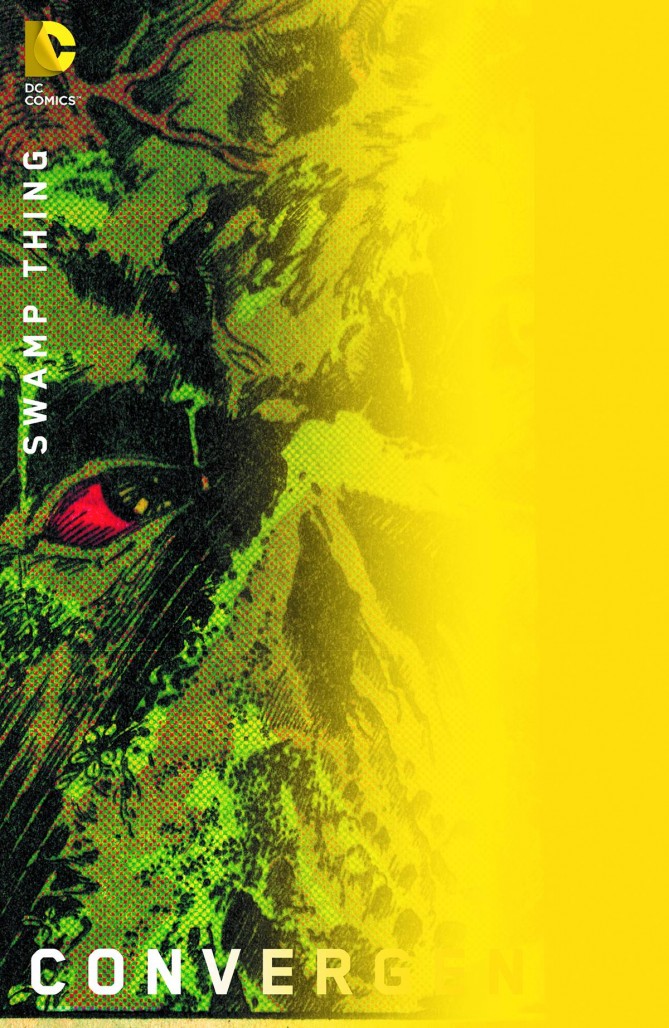 ---
Matt's Picks: Kaptara #1
Writer: Chip Zdarsky Artist: Kagan McLeod

A space expedition goes horribly wrong because if it didn't there would be no story! Reluctant explorer Keith Kanga and his crew crash land on KAPTARA, a world filled with danger and weird danger and dangerous weirdos! And if he can't survive then earth, the place where YOU live, is doomed! Join CHIP ZDARSKY (Sex Criminals the Duck) and KAGAN McLEOD (Infinite Kung Fu) as they put the 'fi' back into 'sci-fi' and pretty much disregard the 'sci' part in this epic story of punching and love!
Yes, the first issue hasn't come out yet. No, I don't have an advance review copy. So how is this recommendation not premature? Because Chip Zdarzky's solicitations and relationship with his local Applebee's alone have me excited for Kaptara. Two issues of Howard the Duck further demonstrate that Chip is a helluva writer, and, as long as his scripting isn't eating into his time drawing Sex Criminals, I am totally on board for Kaptara and anything else that comes out of his demented head.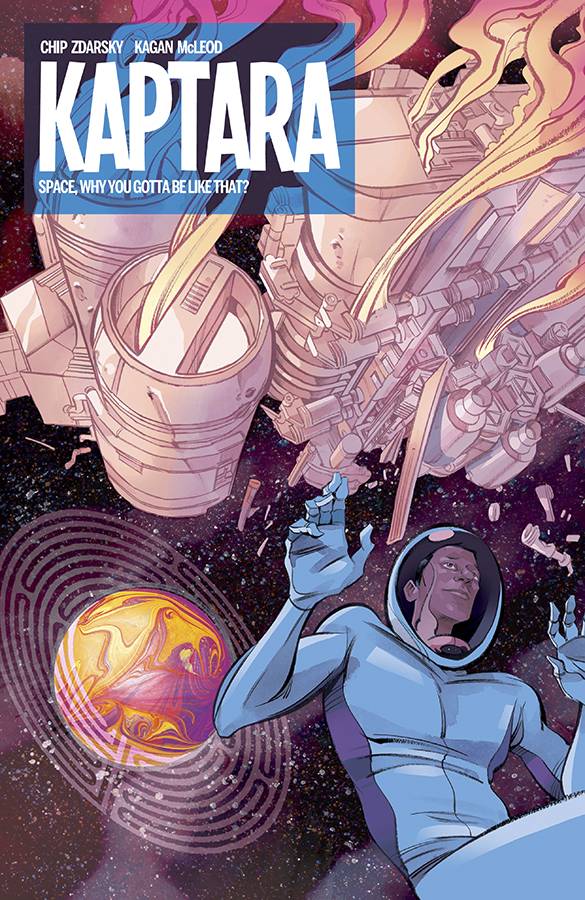 ---
Add a Comment