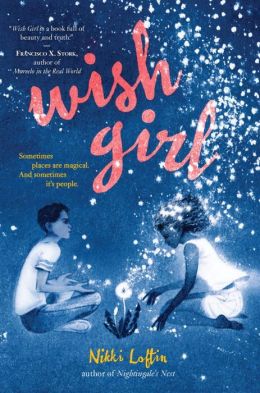 Happy Book Birthday
to
Shout out your congratulations to Nikki on facebook and twitter then take a look at her interview on Middle Grade Mafia!
Now for this week's events:
February 24, Tuesday, 6:30 PM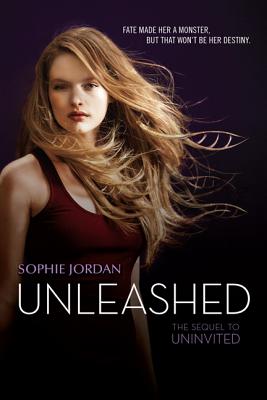 Murder By the Book
Sophie Jordan & Victoria Scott, YA Authors
Sophie Jordan will sign and discuss her newest young adult novel UNLEASHED  (Harper Teen) and Victoria Scott will sign and discuss SALT & STONE (Scholastic).
UNLEASHED is the romantic, high-stakes sequel to Sophie Jordan's bestselling UNINVITED. Davy has spent the last few months trying to come to terms with the fact that she tested positive for the kill gene HTS (also known as Homicidal Tendency Syndrome). She swore she would not let it change her, and that her DNA did not define her . . . but then she killed a man.
Now on the run, Davy must decide whether she'll be ruled by the kill gene or if she'll follow her heart and fight for her right to live free. But with her own potential for violence lying right beneath the surface, Davy doesn't even know if she can trust herself.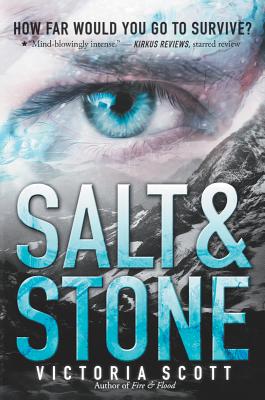 SALT & STONE is Victoria Scott's sequel to FIRE & BLOOD. In FIRE & FLOOD, Tella Holloway faced a dangerous trek through the jungle and a terrifying march across the desert, all to remain a Contender in the Brimstone Bleed for a chance at obtaining the Cure for her brother. She can't stop–and in SALT & STONE, Tella will have to face the unseen dangers of the ocean, the breathless cold of a mountain, and twisted new rules in the race.
But what if the danger is deeper than that? How do you know who to trust when everyone's keeping secrets? What do you do when the person you'd relied on most suddenly isn't there for support? How do you weigh one life against another?
The race is coming to an end, and Tella is running out of time, resources, and strength. At the beginning of the race there were one hundred twenty-two Contenders. As Tella and her remaining friends start the fourth and final part of the race, just forty-one are left . . . and only one can win.
February 28, Saturday, 10:00AM – 6:00PM
Houston Authors Bash
FREE! But registration is required: Eventbrite
The Houston Authors Bash is a book signing event bringing indie and traditionally published authors together. This is a fundraising event brought to you by Wines and Labels Productions. The event will include over 100 authors, including local YA/MG favorites Rose Garcia, Dax Varley and RL NOLEN!  You can bring your own books to sign, but the authors' books will also be for sale at the event. If you are bringing your own books, please know that you can bring one book for each one that you buy at the event.
Add a Comment