Emma Watson has been in Spain, promoting her new film projects–Regression and Beauty and the Beast. Emma will grace the covers of the ELLE Spain magazine for the October issue. In the magazine, she speaks of her work in the thriller, Regression. Some of the images from the October issue of ELLE Spain have made their way online. They can be seen here, and below.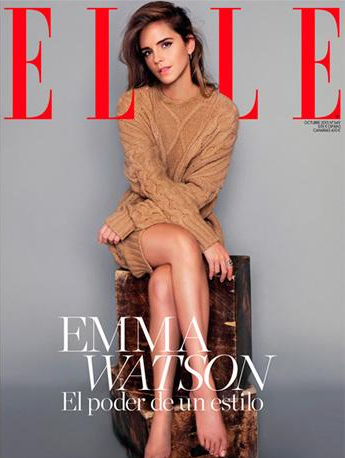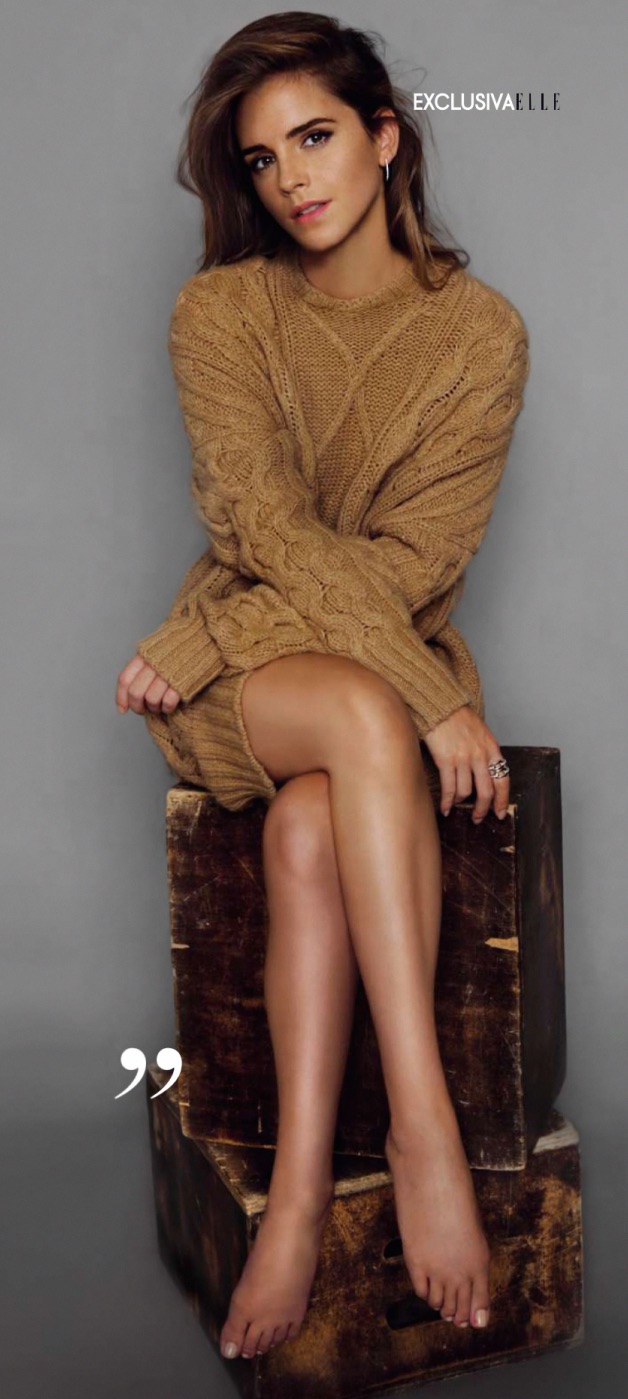 In a new interview in Spain, she spoke out about Beauty and the Beast. The video can be seen below. It is the first time we have heard Emma speak openly about the film (though she said there is not much she is allowed to say). In the interview she said that there were new parts of the story that did not appear in the animated version of the film.
Thanks to SnitchSeeker for the heads up!
Add a Comment