Today is the first day of summer which means that it is time for summer reading, ice cream, relaxing on the beach, and summer camp. How many books do you think you can read this summer?

Don't forget to sign up for summer reading! There is a summer reading program available for Newborn-3 1/2 years old, 3 1/2 to K, as well as a program for children in grades 1-5.

Here are some book suggestions to get you started reading.



Summer days and nights by Wong Herbert Yee.
Ages 3-6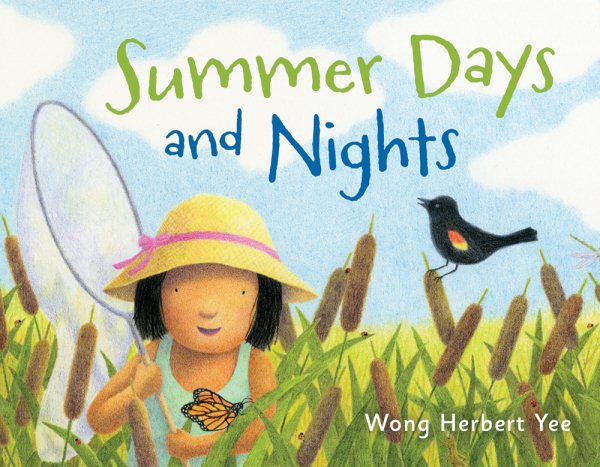 A little girl enjoys the activities of a warm summer day and night.
Commotion in the ocean / Giles Andreae ; illustrated by David Wojtowycz.
Preschool-Grade 2


A collection of poems about
the
many creatures living beneath
the
sea, including
the
crab, dolphin, and angel fish.


Cam Jansen and the mystery of the Babe Ruth baseball / David A. Adler ; illustrated by Susanna Natti.

Cam uses her photographic memory to identify the person who stole a valuable autographed baseball.

Stuart Little By E.B. White
Grade 3+


The adventures of the debonair mouse, Stuart Little, as he sets out in the world to seek out his dearest friend, a little bird who stayed a few days in his family's garden.
Strider by Beverely Cleary
Grade 4+
In a series of diary entries, Leigh tells how he comes to terms with his parents' divorce, acquires joint custody of an abandoned dog, and joins the track team at school.
Magnus Chase and the Gods of Asgard, Book 1: The Sword of Summer
by Rick Riordan
Grade 5+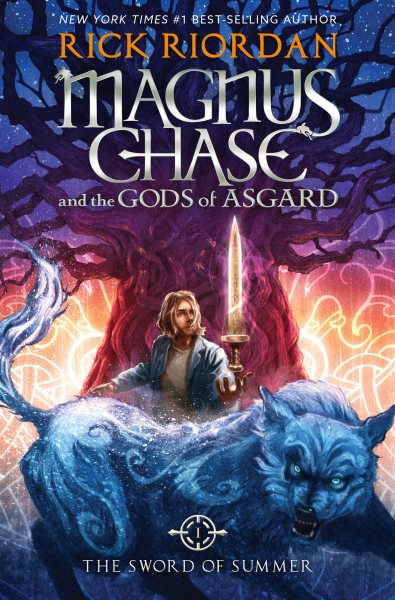 Living on the streets of Boston after the death of his mother, Magnus is told by a mysterious stranger that he is the son of a Norse god and must track down a lost ancient sword to stop a war being waged by mythical monsters, in the first book of a new series by the internationally best-selling author of Percy Jackson and the Olympians, the Kane Chronicles, and the Heroes of Olympus series.
Add a Comment