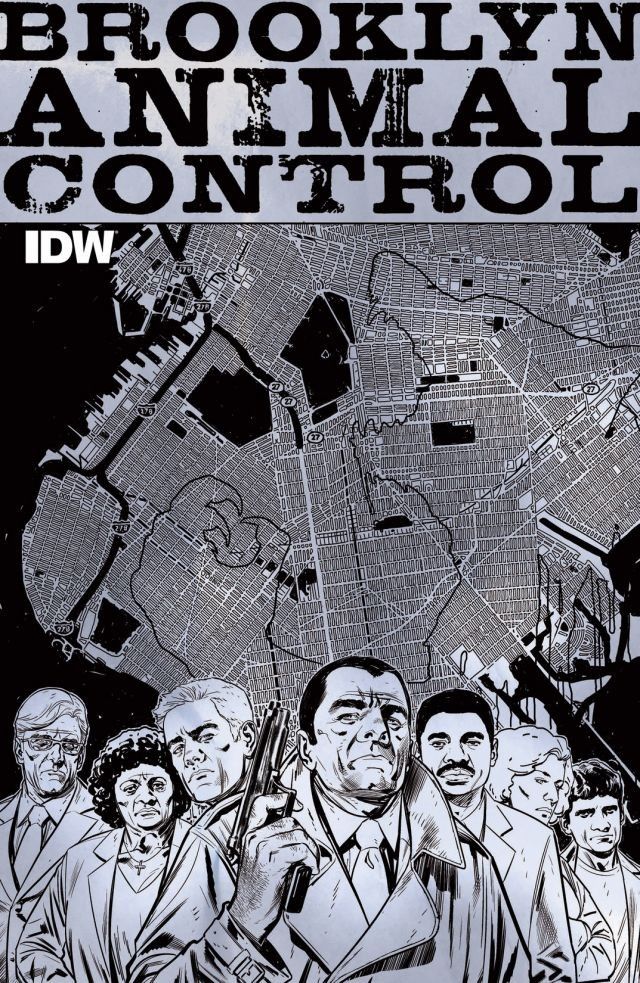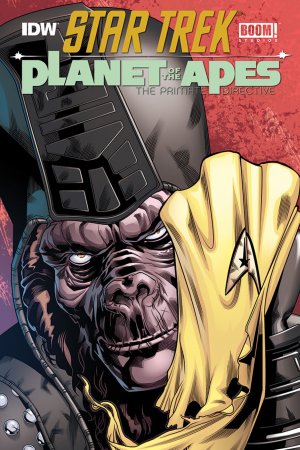 IDW Entertainment, the production arm of the company, has signed with the WME talent agency for representation. WME will represent all film and television projects for IDW, which was formerly repped by Circle of Confusion. THR has a bit more on the deal:

The agency will represent all film and TV projects for the company, a division of comic book publisher IDW Publishing. IDW Entertainment was launched in 2013 and currently is in development on adapting bestseller V-Warswith Dexter's Tim Schlattman,Pantheon with Michael Chiklis, Douglas Adams' Dirk Gently's Holistic Detective Agencywith Chronicle's Max Landis, Life Undeadwith Agents of SHIELD's Paul Zbyszewski andBrooklyn Animal Control, from Splinter Cell'sJ.T. Petty.

"IDW Entertainment's representation with WME aligns our upcoming projects with an unparalleled roster of talent while ensuring we continue to release the most creative and exciting entertainment possible," IDW Entertainment president David Ozer said in a statement.
OF all the prokects on that list, the ones we'd most like to see are Brooklyn animal Control because animals and Dirk Gently, which was already adapted into a brief BBC series starring
Neil Gaiman
Stephen Mangan.
THR inadvertently selected a rather ironic cover to illustrate their story: The Star Trek/Apes crossover is a Boom co-production and features the licensed comics that make up much of of IDW's output—which makes developing its own material a bit more difficult. For instance, Brooklyn Animal Control, by J.T. Petty (Splinter Cell, Bloody Chester) and artist Stephen Thompson (Star Trek: New Frontier) is a digital release. However, the acquisition of Top Shelf should help with that end of things.
Add a Comment