I just LOVE, LOVE, LOVE participating in the Spring Reading Thing challenge hosted by
Callapidder Days
. I love making a list for this one even though I know that I'm prone to changing my mind every other week. I have some
general ideas
on what I want to read for this challenge. (Challenge
sign-up link
).
V is for Victoria
: Books about Queen Victoria, and Victorian England. Books written during the Victorian period. Books set in the Victorian. A blend of fiction and nonfiction.
1)
2)
3)
4)
5)
Starting with...
We Two: Victoria and Albert: Rulers, Partners, Rivals by Gillian Gill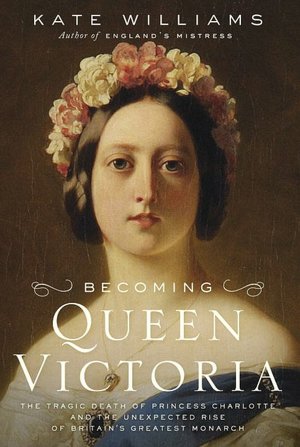 Becoming Queen Victoria: The Tragic Death of Princess Charlotte and the Unexpected Rise of Britain's Greatest Monarch by Kate Williams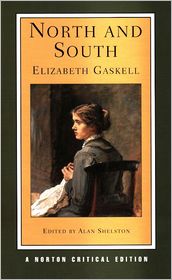 North and South by Elizabeth Gaskell
All About Austen
: Books with an Austen Theme or Connection
1)
2)
3)
4)
Starting with...
All Roads Lead to Austen: A Year Long Journey with Jane by Amy Elizabeth Smith