Good news! Now you can purchase one of our Custom Logo Design packages on Etsy! We are offering two custom logo products:
Custom Logo Design:
This is ideal for customers in need of a custom logo that requires either a text-only design, or a simple motif/symbol/insignia. Price is $245.
Click here for details.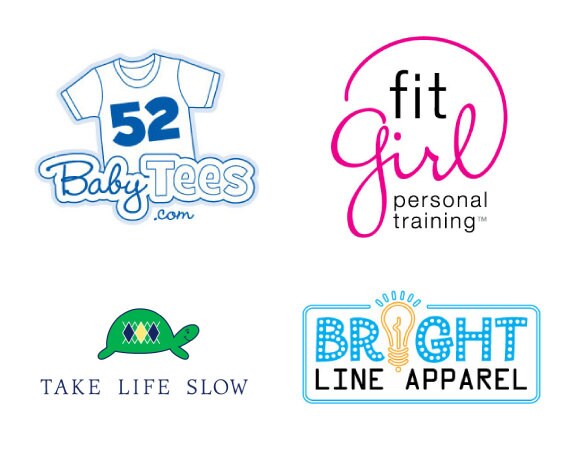 Custom Character Logo Design:
Ideal for customers who would like a logo with a custom character incorporated in their design. Price is $545.
Click here for details.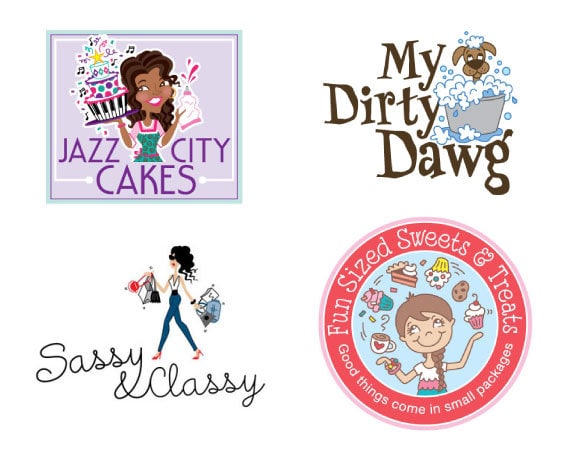 All of our logos are custom-made, 100% original & never resold. We never use clipart. They are high quality, vector format. To order your custom logo today, just click one of the listings above.
Copyright © 2015 Broken Box Designs, LLC. All rights reserved.
Add a Comment