San Diego Comic-Con's Fantastic Beasts event is currently underway, which means a BRAND NEW TRAILER!
Leaky is at both the San Diego panel, and Warner Bros' exclusive event at Leavesden Studios in London, which is currently featuring some brand new Fantastic Beasts costumes!
Watch the trailer below, and keep reading for our coverage of the trailer:
Collin Farrell is the first to appear. He is tracking a beast …. which means, of course, he's tracking Newt Scamander.
New York city is shown being thrown into chaos by Newt's case of beasts, which – as we know from previous trailers – was opened by Jacob.
A house elf also makes an appearance in the trailer: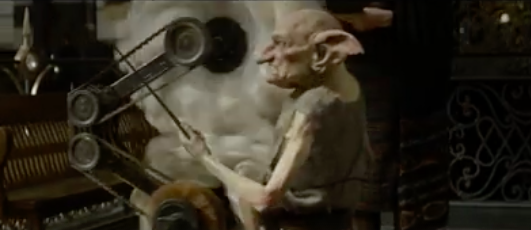 Along with a new magical moving portrait to love: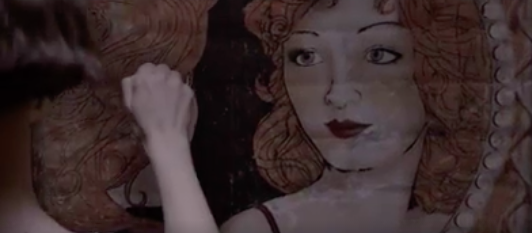 We also get to see more of Queenie Goldstein, saying 'Teenie… you brought men home?' as she greets her sister, 'Mr Scamander' and Jacob: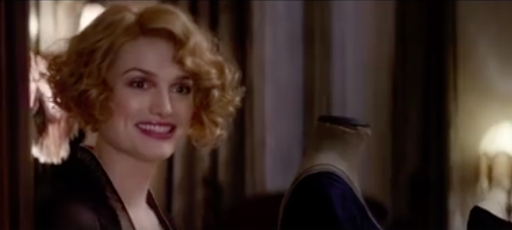 "We're going to re-capture my creatures before they get hurt" Newt – of course – is concerned for the welfare of his beasts. New York City, not so much. Check out this beautiful shot of 1920s Times Square from the trailer: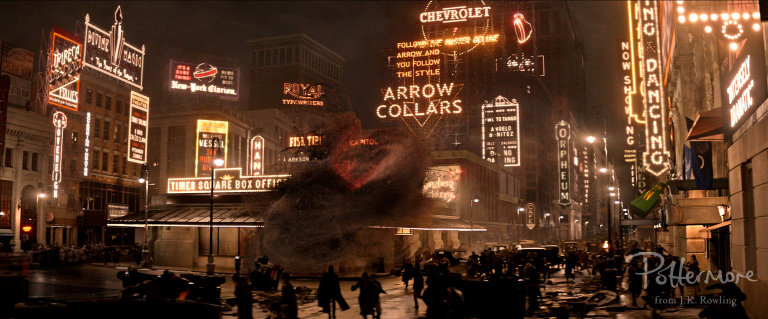 The beauty of the cinematography is not going to let us down – the trailer is breathtaking in its visual effects: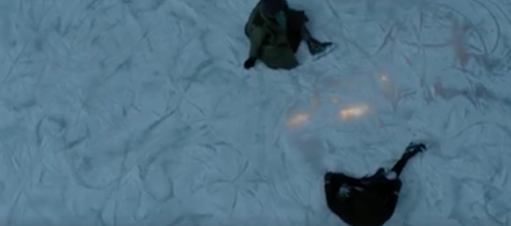 And there are some new beasts for us to ponder over:
"When No-Majs are afraid, they attack…. Contain this, or it'll mean war" warns Seraphina Picquery, President of MACUSA: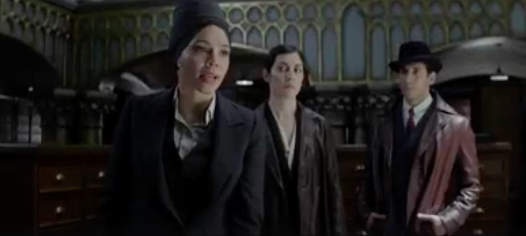 "Your skull is susceptible to breakage under immense force" Newt tells Jacob, after handing him a helmet: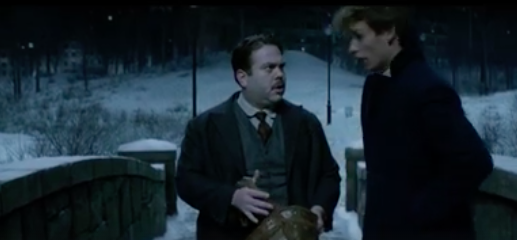 "Don't panic! There's absolutely nothing to worry about" Newt assures police officers, as a HUGE beast appears behind him:
After that IMMENSE trailer, Jacob sits back with Newt and says enviously, "I wanna be a wizard". We know the feeling!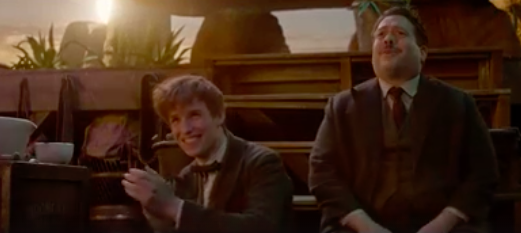 Keep posted for more updates, and read Pottarmore's coverage here!
Add a Comment