It is that time of year again! J.K. Rowling and Harry Potter's birthday is just around the corner and more than 20 Harry Potter fansites are coming together in support of a cause to honor our beloved philanthropic author and her boy wizard that changed lives.
This year, Spread the Light is hosting a fundraiser–with a chance to win many magical prizes–to support J.K. Rowling's charitable University of Edinburgh research facility (which focuses on wide range of neurological conditions, especially neurodegenerative diseases), The Anne Rowling Clinic.
Spread the Light details their mission on their website, saying:
"Spread The Light is organized and run by more than 20 "Harry Potter" fan sites and youtubers from around the world (for the full list, see below). The goal of this fundraiser is to help raise funds and awareness to the important work the Anne Rowling Clinic does. Founded in J.K. Rowling's late mothers' name, it provides out care for patients with multiple sclerosis and other Neurodegenerative diseases as well as cutting edge research and clinical trials. Despite MS, they treat conditions such as Parkinson's, Huntington's among other life-threatening conditions which currently have no cure. With your donation, that could change!

"We are running a huge prize draw as part of the fundraiser with grand prizes that includes countless autographs from the "Harry Potter" cast/crew, a personalized thank you letter from "Fantastic Beasts" star Alison Sudol, signed books plus so much more! (For a full list, click here.)
The Guardian wrote an article featuring Spread the Light and their efforts, saying:
In addition to discovering the pleasure of reading, Potterheads have also learned the importance of love, friendship, tolerance and so many other values in their magical journey through the wizarding world. Now, as grown-ups, the children who waited for their Hogwarts letters during all those years are able to put it all into practice, lightning up the lives of those in need as JK Rowling once did for them.

Created by the American Michaella Katz (from Always J.K. Rowling) and Brazilian Pedro Martins (from Potterish), the fundraiser Spread the Light was warmly embraced by more than 20 Potter fansites and Youtubers and supported by writers, publishers and bookshops from all over the world. The idea is simple: it invites fans to be a Patronus as JK Rowling was to them.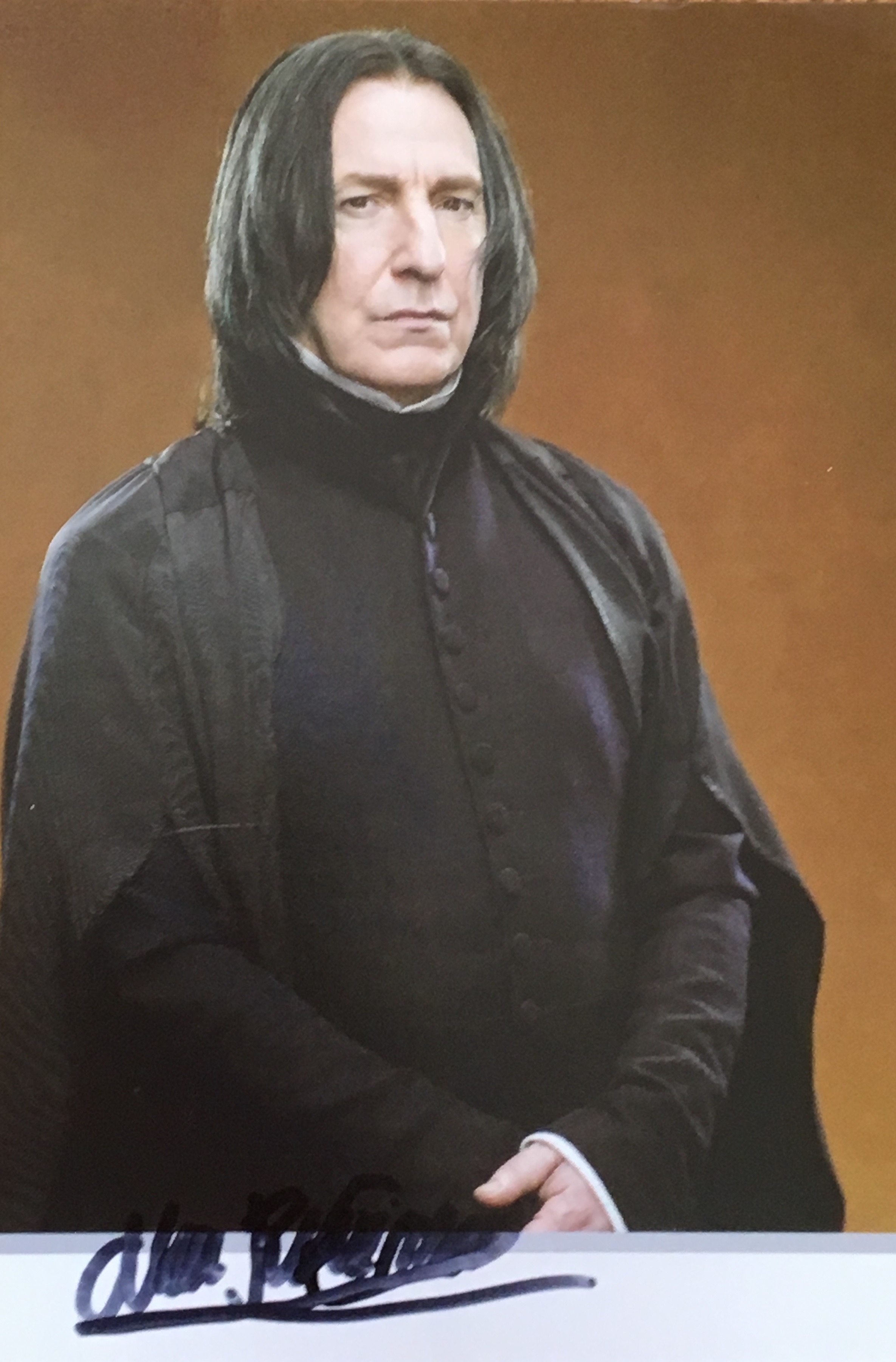 "We've built a loyal group of followers throughout our years working with the Harry Potter fandom, so we wanted to transform this influence into something substantial that thanked Rowling and resignified our purpose as fans. We looked for institutions the author approves and departed from that to start spreading our light", explains the 23-year-old Brazilian Igor Moretto (from Animagos), who works especially with the design part of the project.

The cool thing is that fans can double win Spreading the Light. Besides helping turn the world into a better place, when they make their donations through our Just Giving page, they automatically enter into a prize draw. Some of our incredible supporters donate perks for us to encourage fans taking part. This time, we have a number of prizes. Some of the Deathly Hallows Grand Prizes are: the complete Harry Potter Blu-ray collection donated and signed by David Yates, who directed the last four Potter movies and the upcoming Fantastic Beasts; a Harry Potter group photo signed by six cast members: Alan Rickman, Evanna Lynch, Daniel Radcliffe, David Yates, Matthew Lewis; and also signed books by Gayle Forman and Paula Pimenta, plus much more!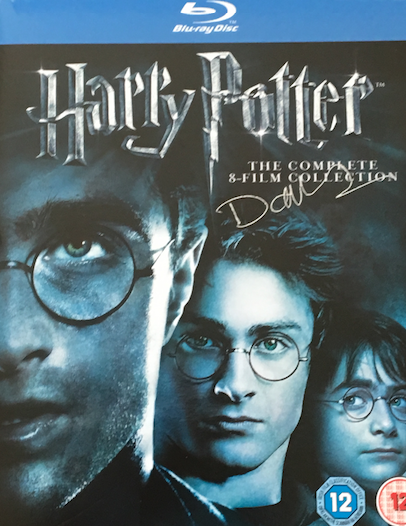 Read more from the Guardian here, and visit Spread the Light to make a donation and enter to win prizes!
Add a Comment