As Leaky reported earlier this year, PEN America released a press statement, saying Rowling was to be honored with the Allen Foundation Literary Service Award at the PEN America Gala this May. The PEN America website has been updated to give details on the event.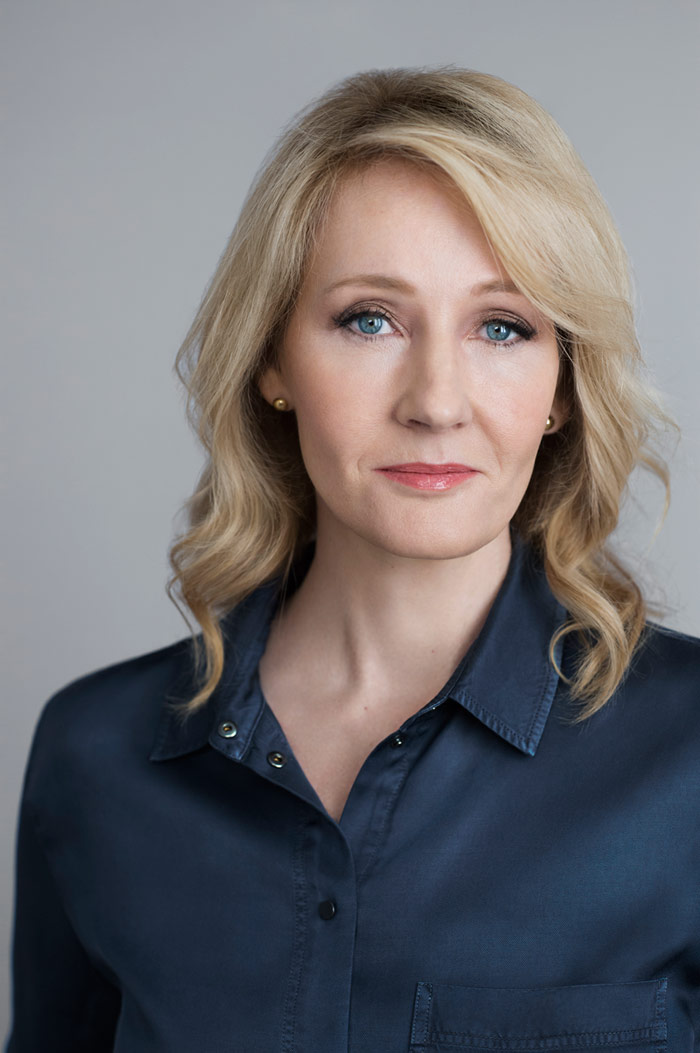 There will be two honorees for the Gala–J.K. Rowling and Michael Pietsch. The website describes the two honorees, the reason for the reception of their awards, and the event, saying:
On Monday, May 16, New York's literati will gather at the PEN America Literary Gala at the American Museum of Natural History to honor fierce opponents of censorship around the globe. As violence from Mexico to Russia and China to France this year has forced many to consider compromising democratic values in a shortsighted bargain for security, more and more writers—including honorees J.K. Rowling and Michael Pietsch—have joined PEN in defending freedom of expression and the free flow of ideas.

Harry Potter creator J.K. Rowling will receive the 2016 PEN/Allen Foundation Literary Service Award for the extraordinary inspiration her books have provided to generations of readers and writers worldwide. Since her rise from single mother to literary superstar, J.K. Rowling has used her talents and stature as a writer to fight inequality on both a local and global level. Herself the frequent object of censorship in schools and libraries across the globe, as well as online targeting, Rowling has emerged as a vocal proponent of free expression and access to literature and ideas for children, as well as incarcerated people, the learning-disabled, and women and girls worldwide.
The Gala will take place Monday May 16, 6:30 PM, at American Museum of Natural History in New York.
If there are any Harry Potter fans out there willing to pay between $12,000-$50,000 for a table, you can make your reservations here. Buying a $25,000 or $50,000 table gets you a private cocktail reception with J.K. Rowling. (Though, adding a $50,000 purchase to ones shopping cart is daunting–even if you just do it for kicks and back out before making payment.)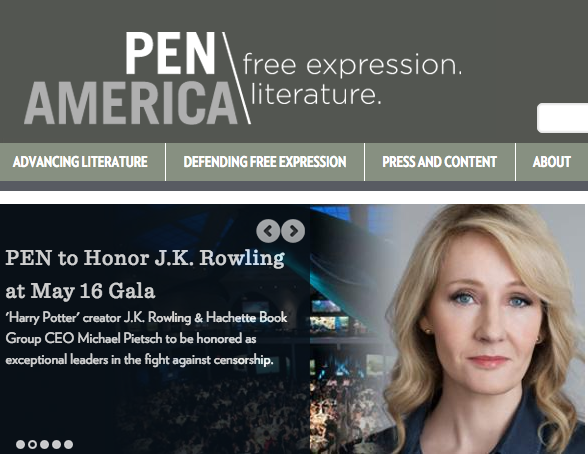 Add a Comment