Funko Pop! Rides will soon be releasing their newest addition: The Hogwarts Express!
The train comes in three separate sets: the front engine (which comes with a Harry Potter figure) and two carriages, which come with Ron and Hermione. The complete train measures 45cm in length.
Get your hands on the Funko Pop! Hogwarts Express this June!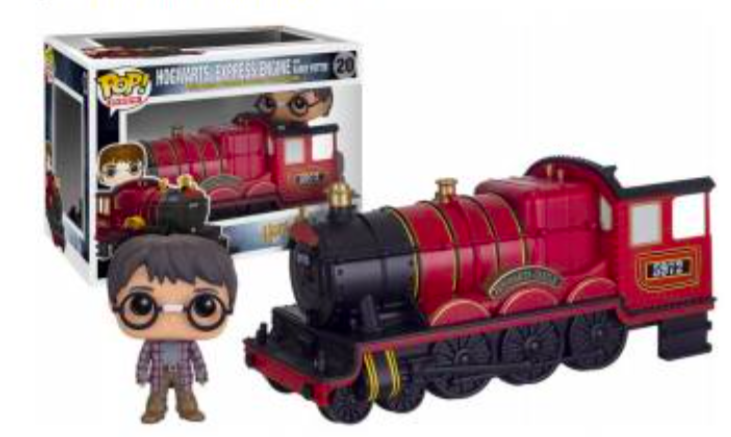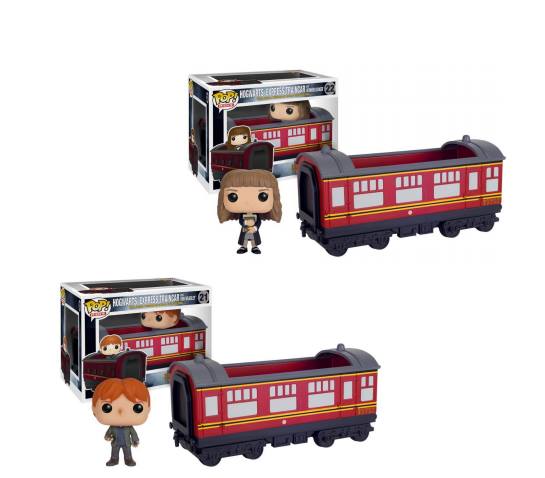 Harry Potter figures will also be released as Mystery Minis in July, starting at 6cm tall. When ordering a Mystery Mini, Funko will send you a random mini figure from a set of your choosing. As part of the Harry Potter set, you could receive a mini of one of the newer releases, including Hedwig, Dumbledore, Fawkes, Voldemort, Nagini, Malfoy, Dobby, Hagrid, Crookshanks and more. Read more here.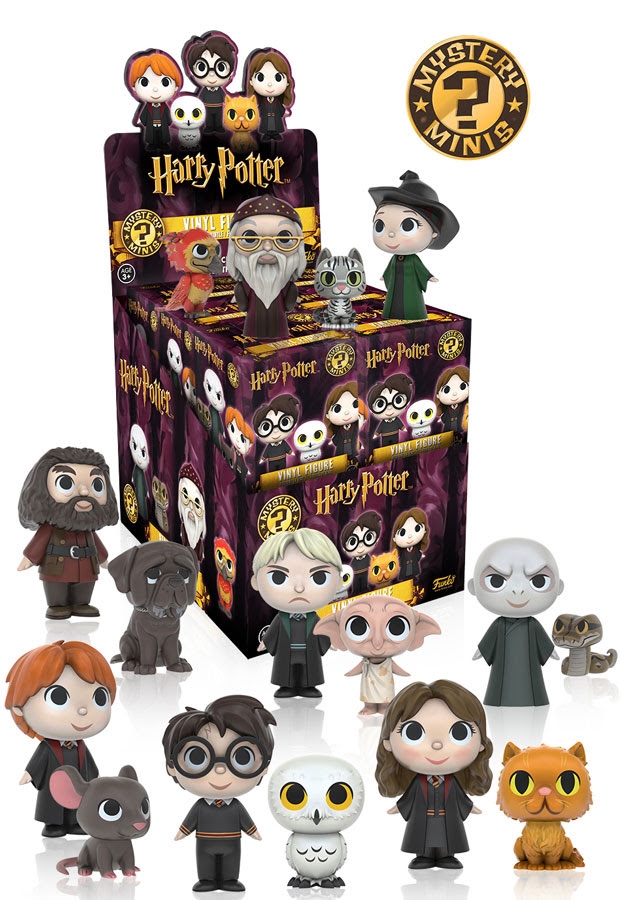 Add a Comment