The teaser trailer for Star Wars: The Force Awakens has been officially released on Youtube, Itunes and in theaters. THe film opens in 13 months, so don't jump over the barricade just yet.
Nice opening shot with John Boyega showing that not all stormtroopers are Django Fett any more. And Shaky-cam tracking shotof the Millenium Falcon showing that this is not a George Lucas movie. Also brief shot os Daisy Ridley riding some kind of uncomfortable transport vehicle and  I think Domhnall Gleeson as a fighter pilot? 
And a t-shaped lightsaber just because.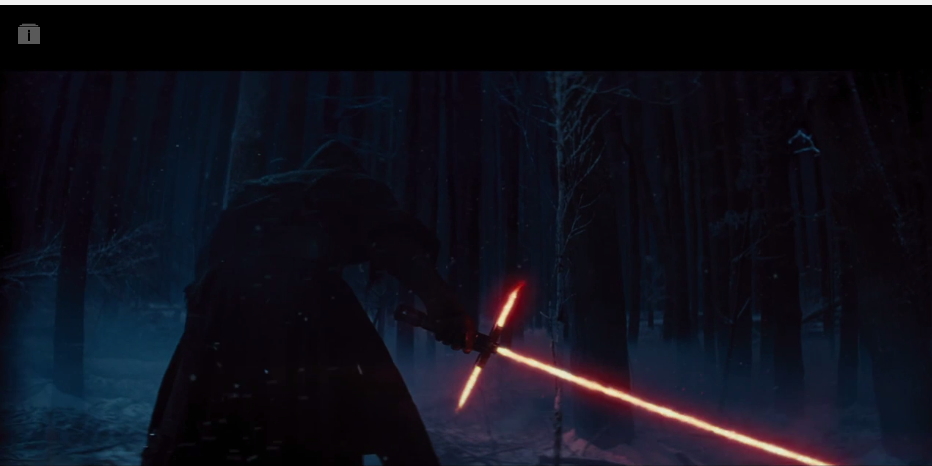 One theater in Texas is showing this teaser on repeat for an hour or so.
Add a Comment