Of course a place with so many authors and illustrators around would have the most awesome bookstore.

We were still staying in our lovely undisclosed location when we first visited the Montague Bookmill . . .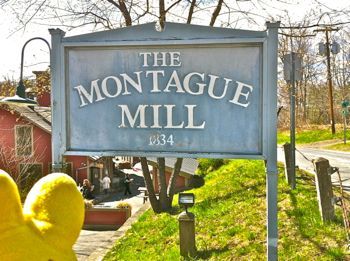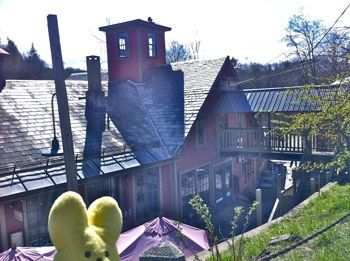 Set in an gristmill that was built in 1842, this amazing indie bookstore is on the banks of a river and located near Amherst . . .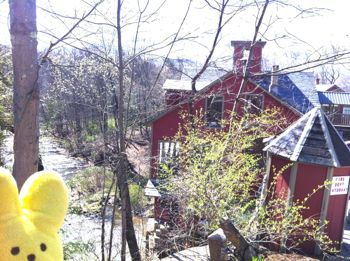 After THE MOST DELICIOUS SALAD at Lady Killgrew , which is part of the Montague Mill . . .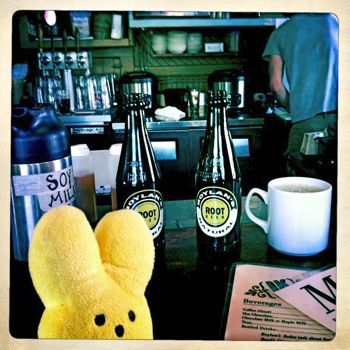 . . . it was time to explore . . .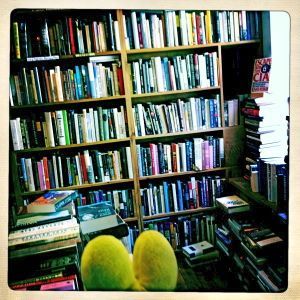 Add a Comment