A recent blog we covered, HOW I WRITE BOOKS . . .



And the blogs before that covered, I LOVE SCRIVENER BECAUSE IT TIDIES UP MY MESSES . . .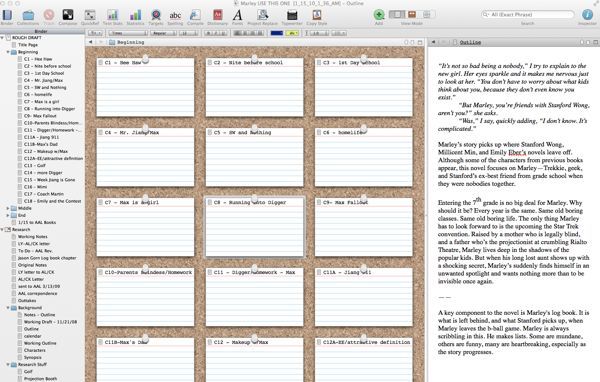 And before that there was a blog about FREEDOM, the amazing thingy that helps tame my internet addiction . . .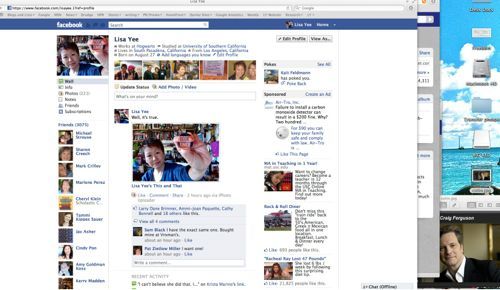 So, in keeping with the STUFF I DO WHEN I WRITE theme, there's this . . .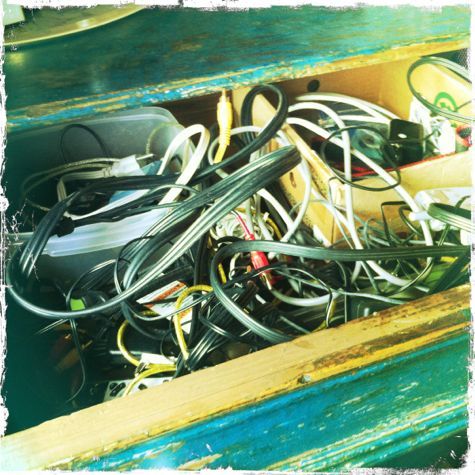 Oops. Ignore that. That was the drawer where I keep the cords and cables from old cellphones, et al. that I don't know what to do with because they might be important someday.

Let's try again, shall we? There's this . . .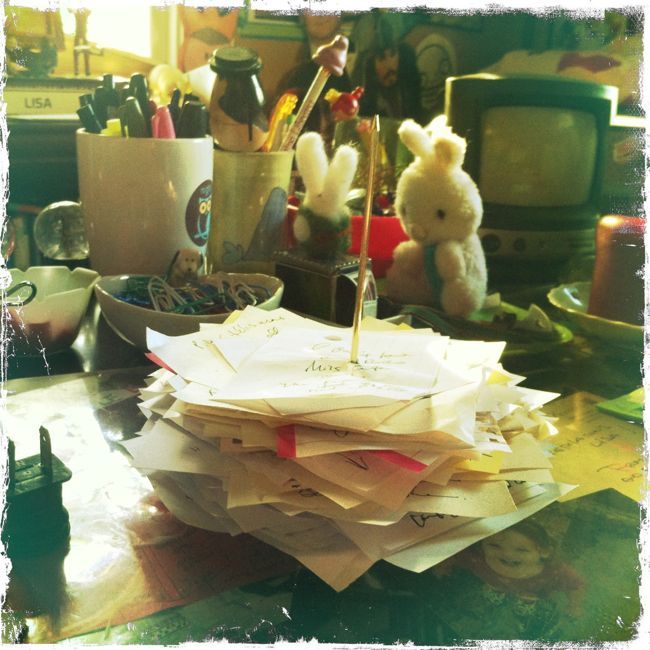 Um. Okay. "What's that?" you ask, or I ask, or Johnny Depp asks, or Colin Firth as Mr. Darcy asks . . .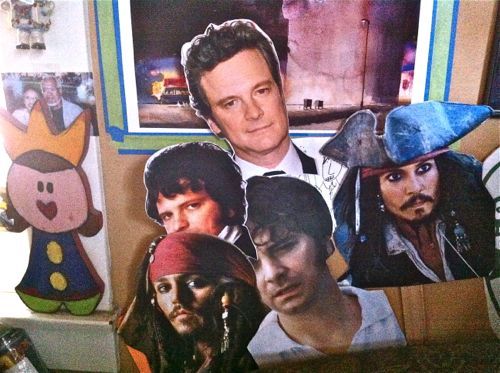 Well, let me tell all of you. Those are my NOTES!!!

Yes, NOTES!!!

Notes.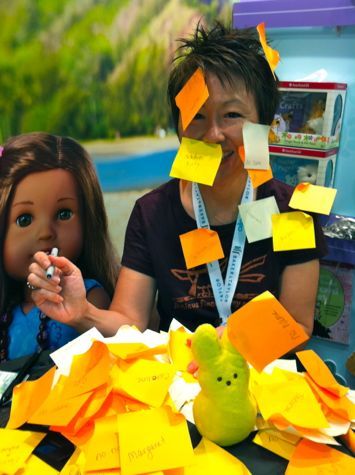 Why? Because I have this insane scary ability to remember my childhood, including my best friend from second grade's phone number . . .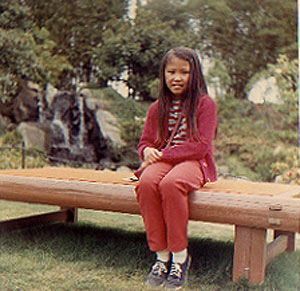 (Above: Me, making memories back then that I remember now.)

Yet, I cannot recall yesterday . . .




So I have to take NOTES!!! when an idea hits me. I write them all down, and after I transfer them to my computer, I rip them out and skewer them (see above), or I cross them out in the small, but delightful, notebooks I have.

How many small, but delightful, notebooks do you have, you ask, or I ask, or Nathan Fillion asks?


Add a Comment